The Cleveland Christos Singers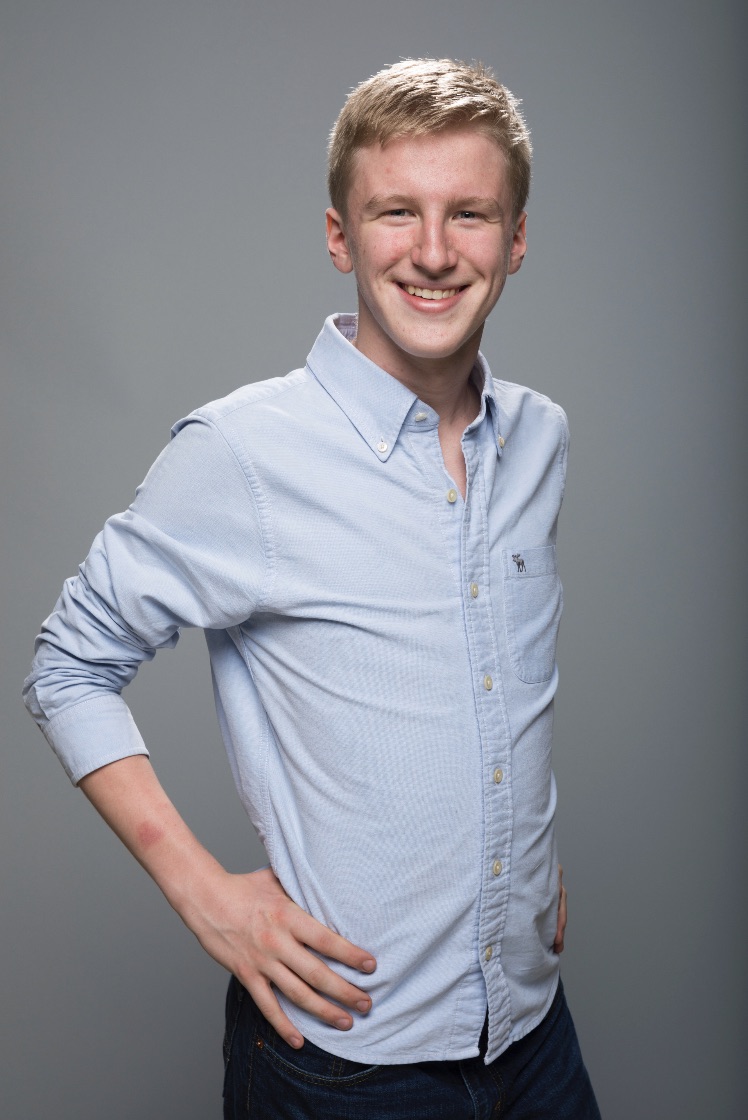 Dylan Grosh-Hoy
This talented young man is a three time nominee for the Best Actor Dazzle Award. He has starred in the lead role in "Tommy" and as Che in "Evita" at the Broadway Heights Spotlight Theater. He brings an incisive sense of timing and drama to his role as The Arbiter of Youth in "Christos Politico".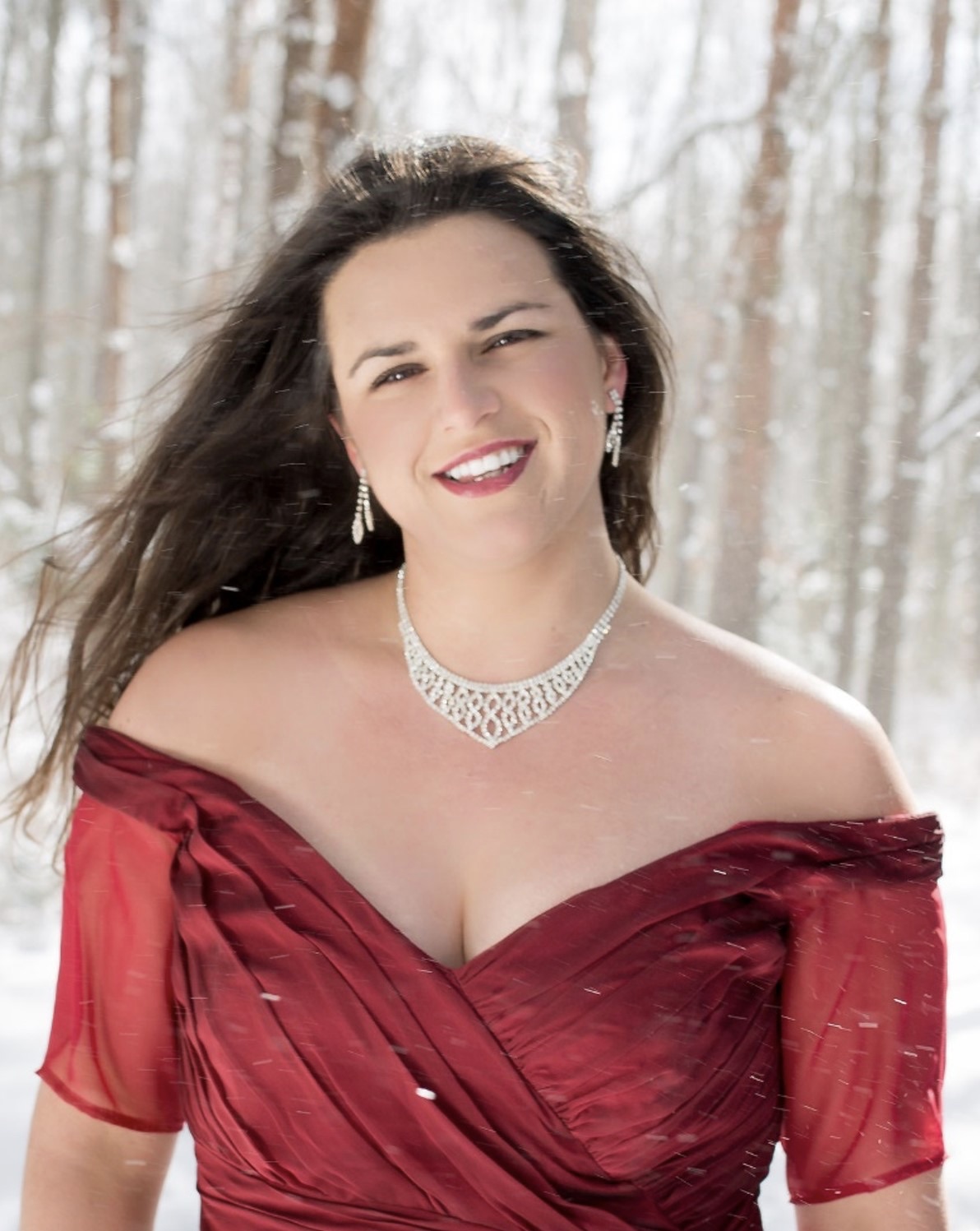 Megan Thompson
has displayed her versatility in roles from Mozart to Gilbert and Sullivan, Smetana to Ravel. Her beautiful mezzo voice is poignantly featured in a moving Christos "moment" duetting with Brittany (see below) as they set up the segue into the grand finale.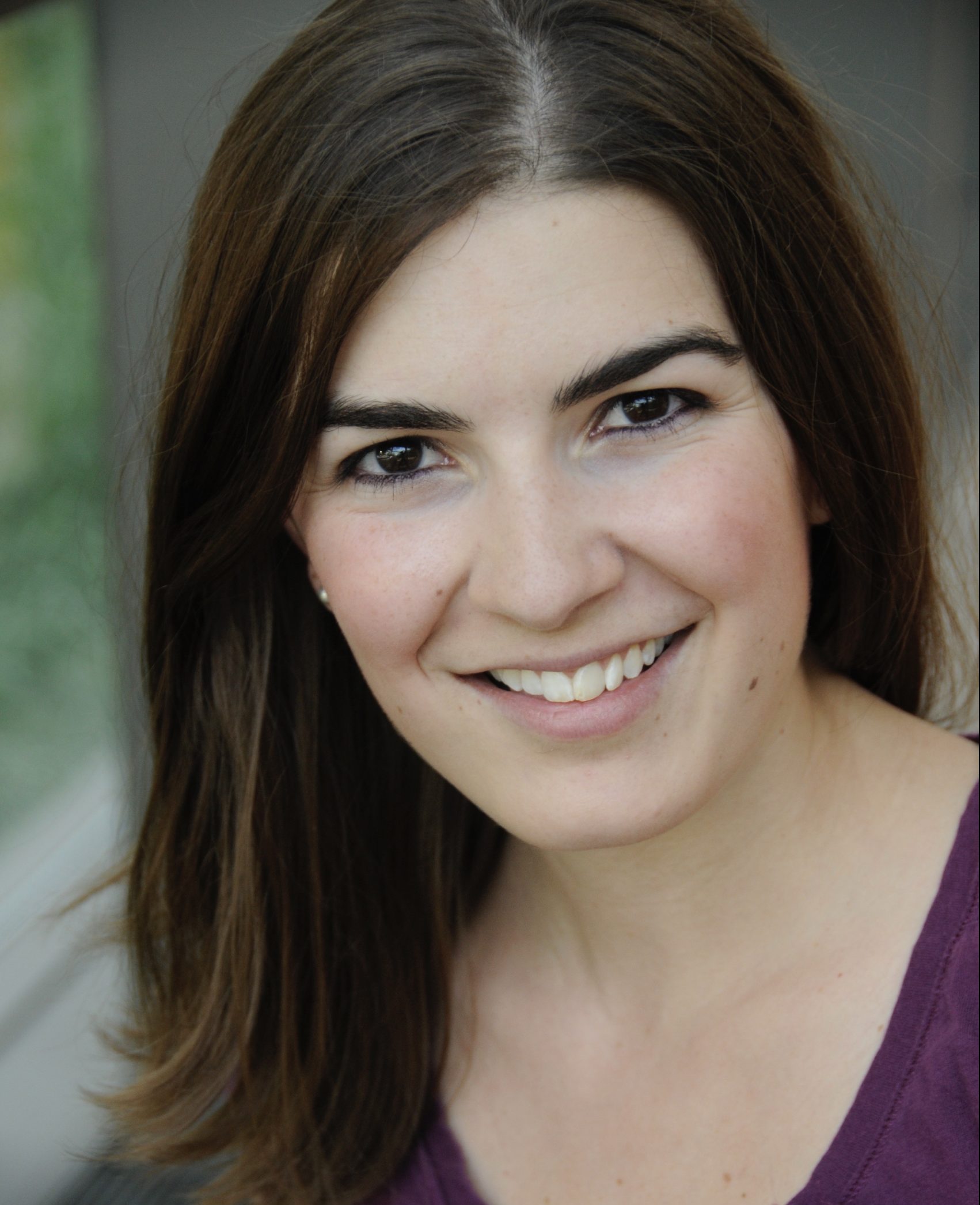 Brittany Smile
recently starred as Maria in "West Side Story" with the Chagrin Falls Studio Orchestra and as Amelia Balash in "She Loves Me" for the Geauga Lyric Theatre Guild. Along with the other singers featured here, she brings her unique voice and style to many of the rhythmically propulsive lyrics of chorus ensemble parts, as well as adding the beauty of her voice to the sweeping full choir passages.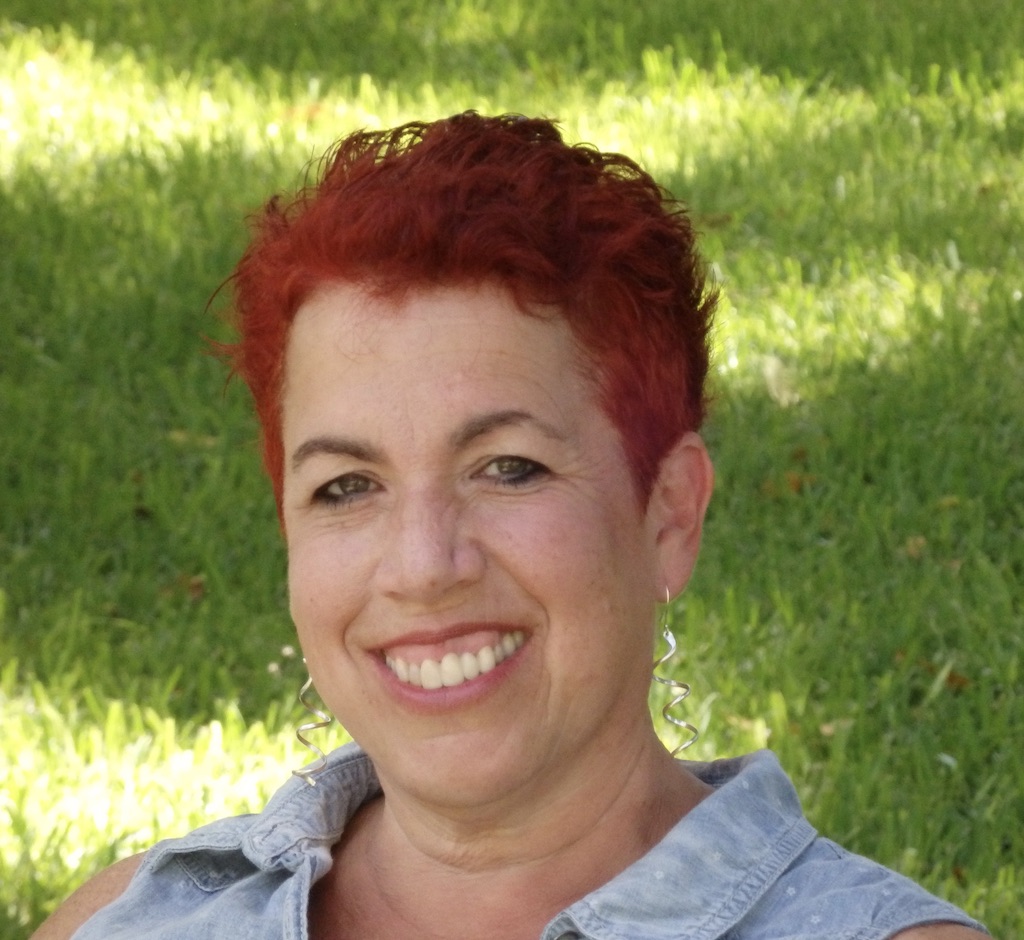 Adina Bloom 
Actress, singer, voiceover artist, and frequent performer at top Northeastern Ohio venues, Adina's gifts for comedic characterization can be heard to good effect on the "Virtue Signaling" song.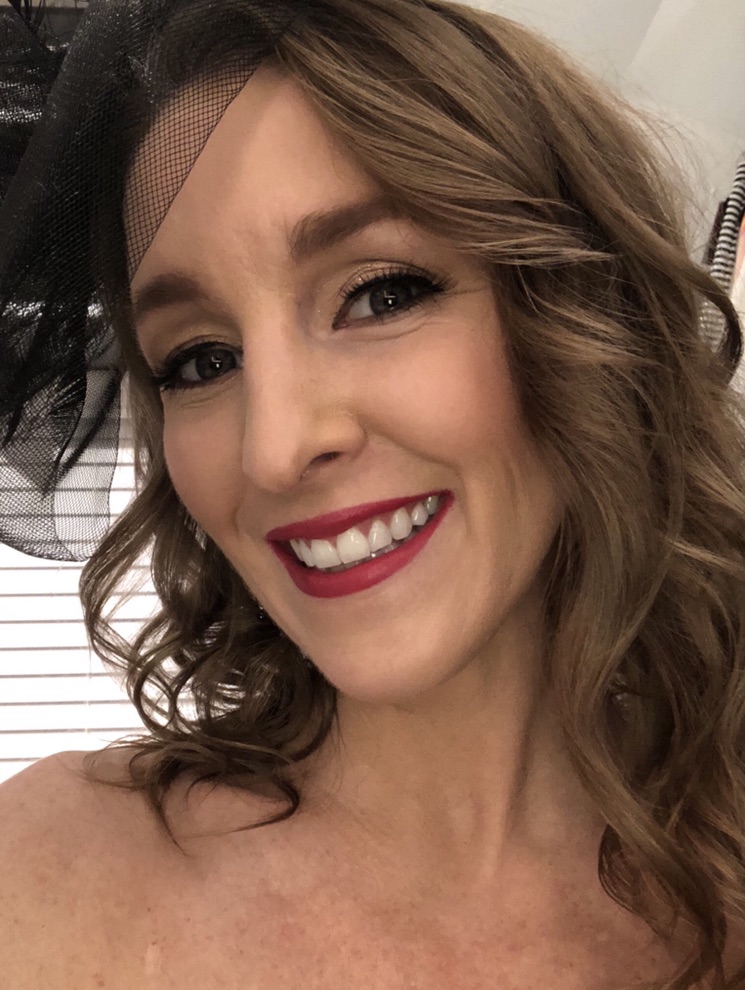 Jen Grosh
is a professional Cantor at St. Basil Catholic Church in Brecksville, Ohio. She has sung the national anthem before the start of several Cleveland Indians baseball games and is the proud mother of Dylan Grosh-Hoy.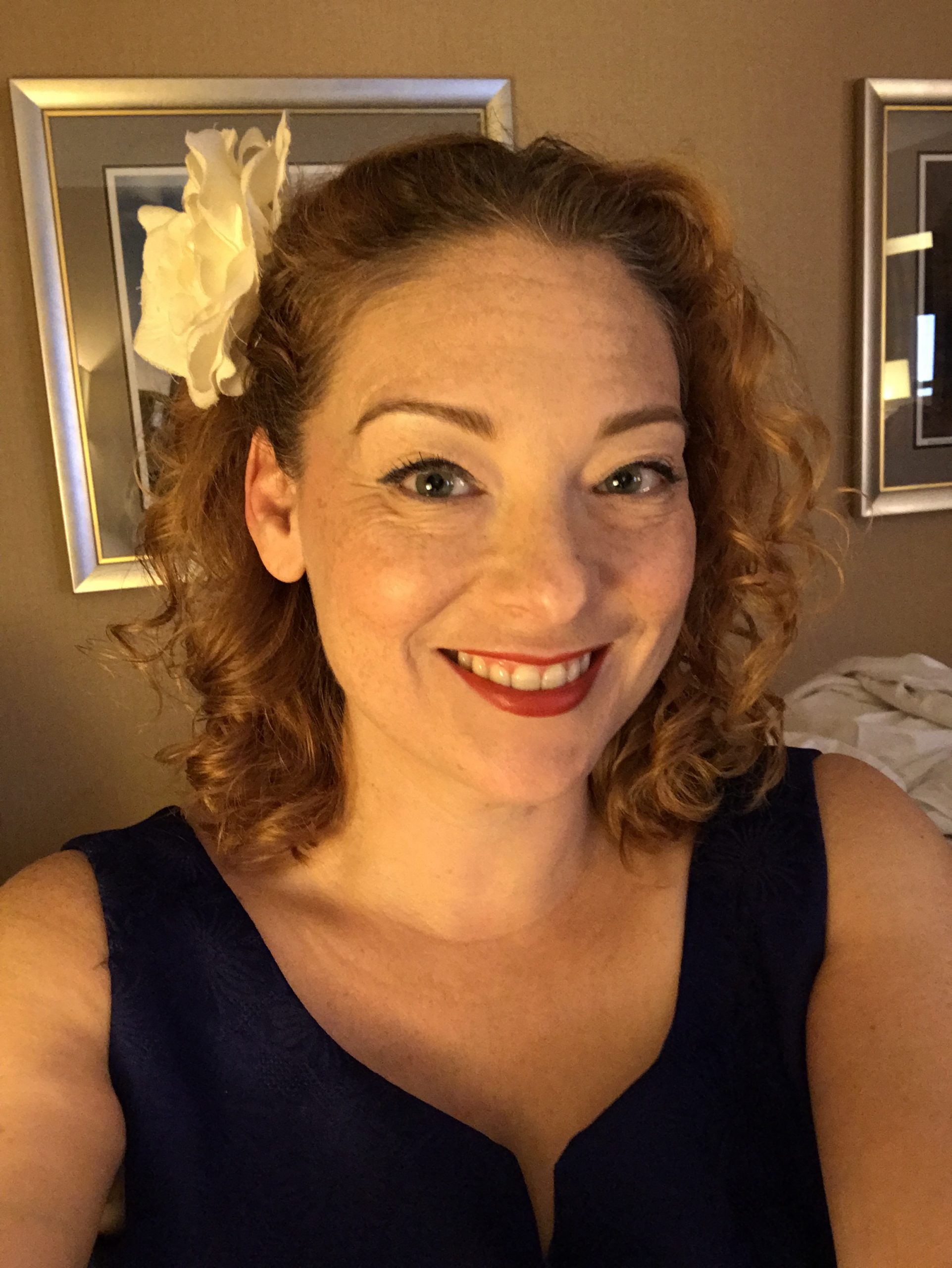 Jennifer Woda
has performed with major opera companies in Cleveland both as an ensemble member and as a soloist. When not performing, she teaches Music Together for her company Sing and Swing.